#GetYourBikeReady & #IUseTheBike – The Next LCR Team Social Media Campaigns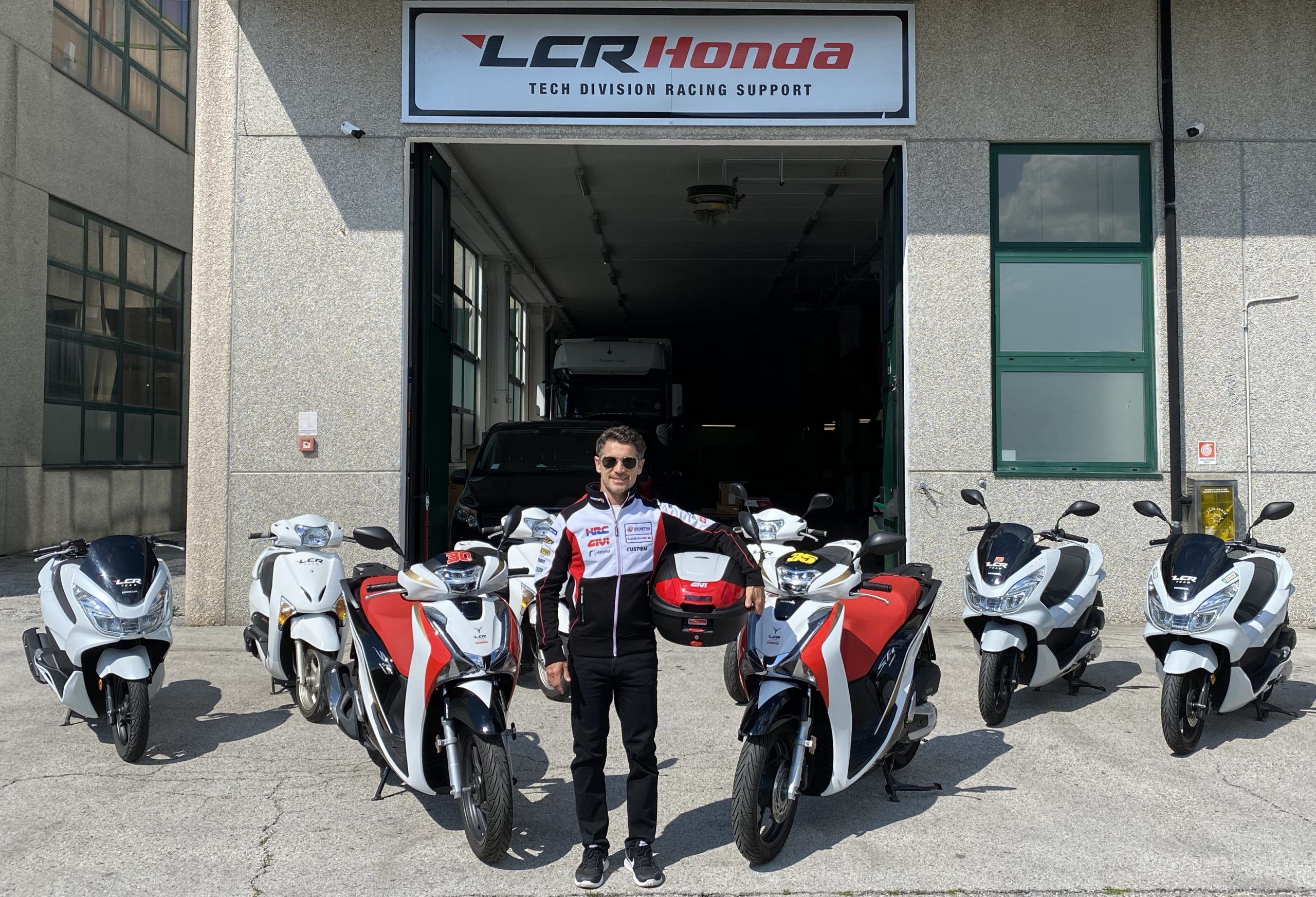 Aiming to be helpful to anyone who after the lockdown period wishes to ride their bike again, from now on, the LCR Team will share on social media a series of short messages and videoclips giving recommendations on what to do before riding a motorcycle (or a scooter) that might have been stuck in the garage for several weeks.
#GetYourBikeReady is the official hashtag of this campaign.
LUCIO CECCHINELLO:
"Besides my smart working daily activity, DO NOT LAUGH, during these days I've had a lot of fun getting the team scooter's ready!
Therefore, talking with my technical team, we came up with the idea to publish a series of easy tips for 2-wheels owners. Hopefully, anyone will be able to do with their own bike's set of tools.
Follow us on social media and #GetYourBikeReady!"
#IUseTheBike is the second campaign that the LCR team will promote in the upcoming weeks. Our goal is to encourage people to use a two wheels vehicle as a COVID-safer alternative to public transport.
LUCIO CECCHINELLO:
"We realized that motorbikes are the perfect vehicles to ensure the recommended social distancing during daily displacements.
I believe this is also an opportunity to let many people discover or re consider the practical benefits of a 2 wheels vehicle other than the incredible sense of freedom that only a motorcycle can produce. We named this second initiative: #IUseTheBike".