NAKAGAMI HOPING FOR MORE TOP TEN SUCCESS IN AUSTRIA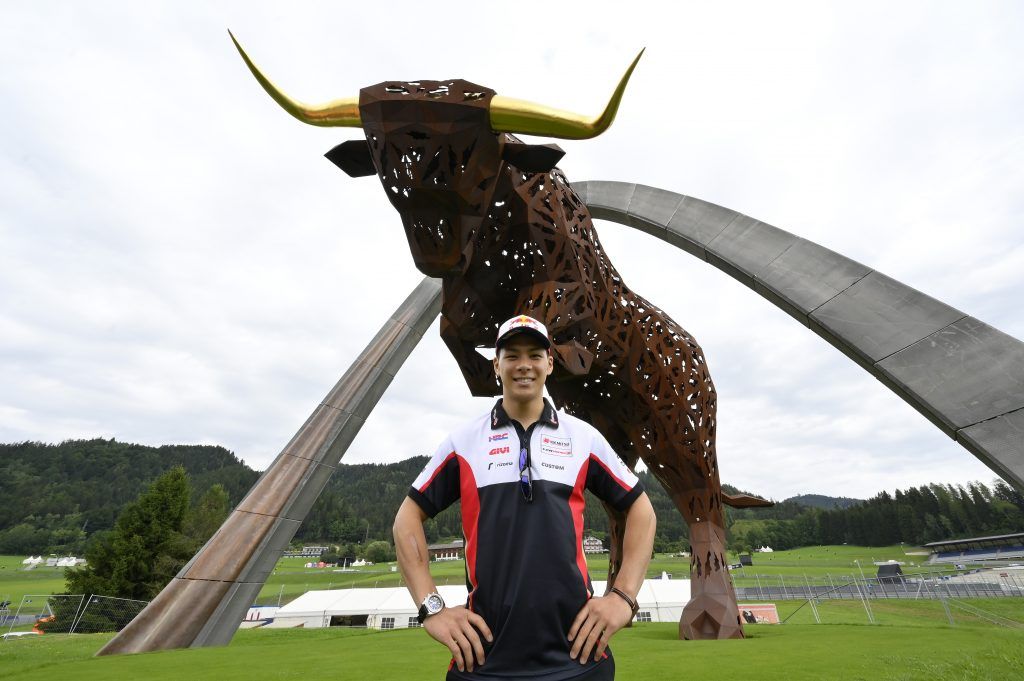 After a hard-fought ninth place in the Czech Republic Grand Prix last Sunday, LCR IDEMITSU Honda rider Takaaki Nakagami is hoping for a repeat performance at the Red Bull Ring in Spielberg in Austria this weekend. The two tracks are just 300km apart, and with the riders having stayed in Brno for testing on Monday, the whole field is anticipating a fast start to the race weekend.
Nakagami closed in on the top ten in the championship with his finish in the tricky conditions last weekend, and will hope to make further inroads at the super-fast Austrian layout. However, rain fell at the mountain-side venue on Thursday, and with further showers expected over the race weekend, it could prove another challenging prospect, one which the LCR IDEMITSU Honda team and Nakagami are keen to rise to.
#30 Takaaki Nakagami
"It was a really difficult and tough weekend in Brno with the changing track conditions in Brno, and now we are here at the Red Bull Ring in Austria and it looks like the weather isn't going to be so stable over the weekend here either. It's really important for the championship to have a good race here, after having taken another top ten in the last race in the Czech Republic."
"This track will be more difficult than Brno because it's a bit more stop-and-go and there are more long straights, so it will be tough. We have some good data from last season because Cal (Crutchlow) and Marc (Marquez) did good races, so we will do our best as always and try to get into the top ten. If we can finish another top ten in the race here that will be good for us in the championship, so hopefully we can reach our target."