NAKAGAMI INSIDE TOP 10 ON DAY ONE IN ARGENTINA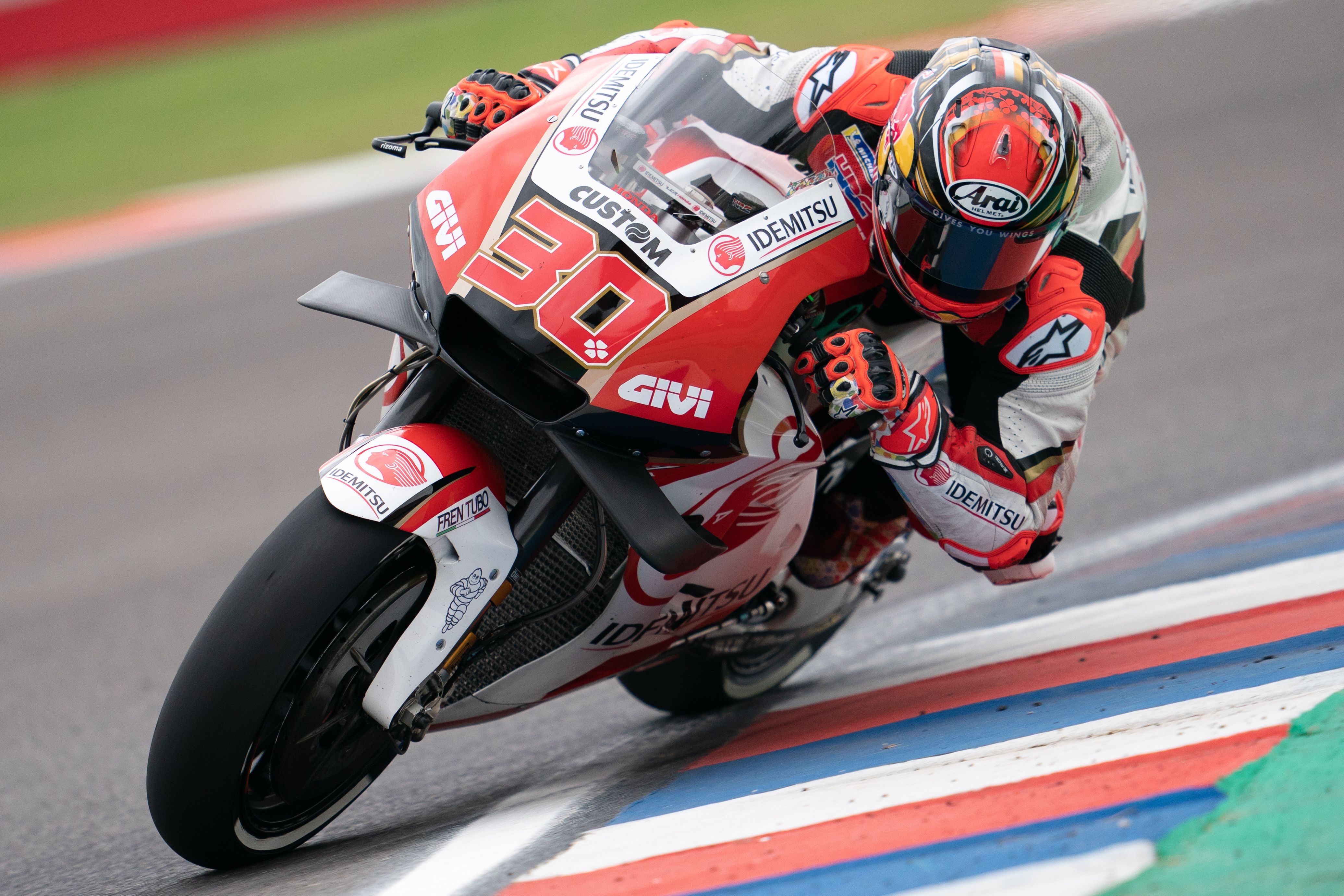 LCR Honda IDEMITSU rider Takaaki Nakagami was once again inside the top 10 on the opening day of practice at the Argentina Grand Prix. Having started the season with a ninth-placed finish in Qatar, the Japanese talent was on the pace at Termas de Rio Hondo after two highly competitive free practice sessions on Friday.
Taka claimed 11th position in the morning's FP1 session, but then improved by over a second in FP2 as he finished the day tenth on the timesheets. The 27-year-old admitted there was still work to be done on the rear grip of his bike, but was satisfied with the team's progress.
#30 Takaaki Nakagami (10th – 1'39.629)
"For us, it was a good start to get into the top 10, we're on the right track. But we still have to find the best set up for the bike and especially the rear grip as we're struggling with that a bit. So tomorrow we need to focus on finding a step forward for the set up".
"The problem for us is that, although we're in the top 10, there is not much of a gap. From P1 to the last rider there is not much more than a second, so it's difficult to get a lap time. I think tomorrow it will be hard to get into the top 10, but we'll do our best and will keep working hard."