NAKAGAMI RELAXED AHEAD OF FINAL TEST IN DOHA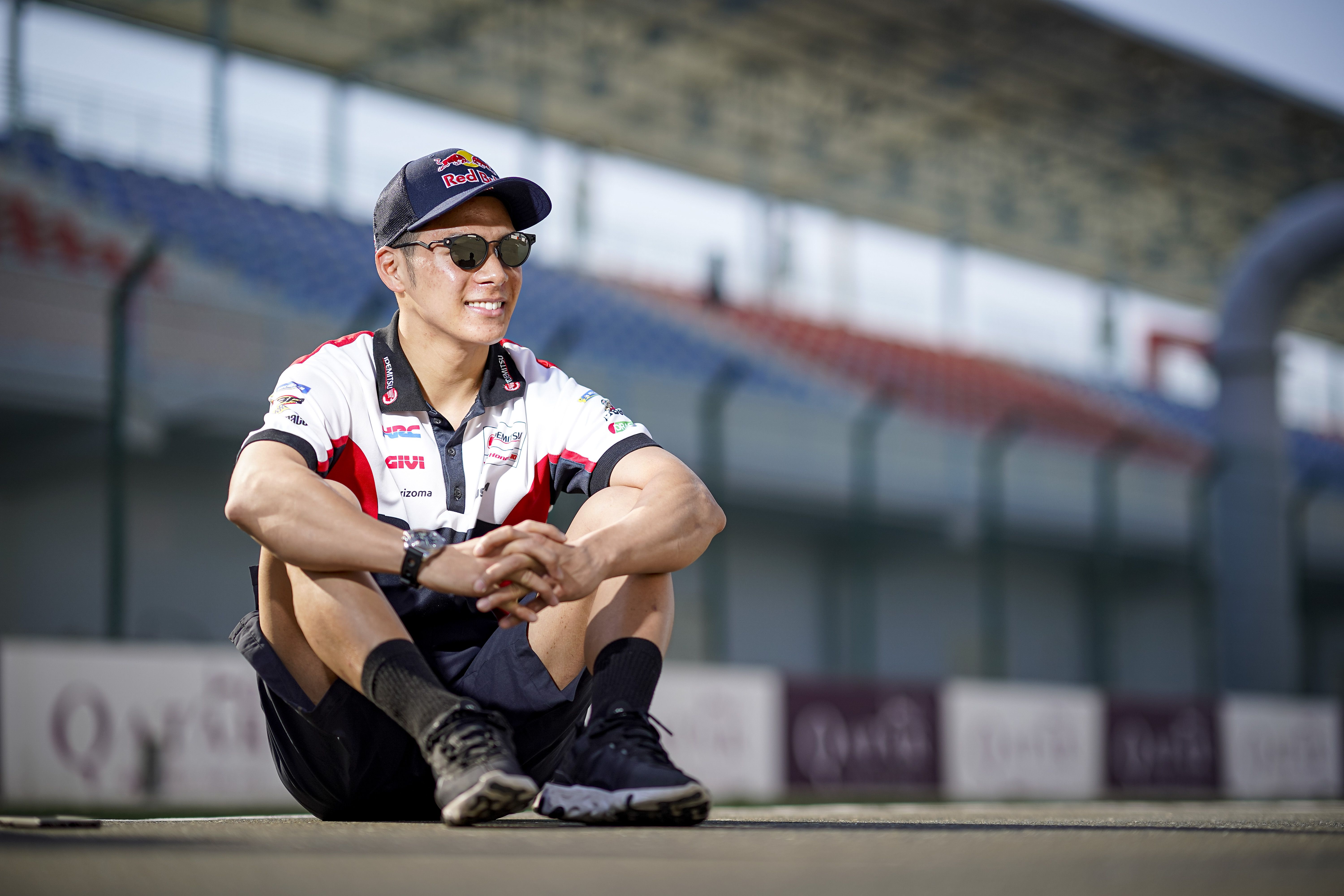 LCR Honda Idemitsu Takaaki Nakagami is aiming to strengthen both his bike and shoulder at the final test session ahead of the latest renewal of the MotoGP world championship. The paddock has gathered at the Losail International Circuit in Qatar this week to make final preparations for the 2020 season-opener, which will take place at the same setting in a fortnight. 
The Japanese star is working hard to regain full fitness in his right shoulder having undergone surgery at the end of last year which forced him to curtail his 2019 campaign. While acknowledging he struggled at the previous test session in Sepang, Taka feels his condition is improving all the time and is hopeful he can make important strides over the course of the next three days.
#30 Takaaki Nakagami 
"So, it's the second test of the season after the first one in Sepang. Doing the Sepang test was a tough three days for me, the right shoulder was not in perfect condition. But after that we had nearly ten days and it was a good recovery for me, I was back in Japan and every day I was doing rehabilitation to try and improve the shoulder. It was good and it feels much better than last week. We'll try to improve day by day, but it will be tough as the track condition is normally dirty and you struggle to find grip as it hasn't been used for a long time. But I feel quite calm and we won't try to rush things, we'll just look to keep improving the bike and the shoulder too."