NAKAGAMI TAKES 8TH POSITION IN ASSEN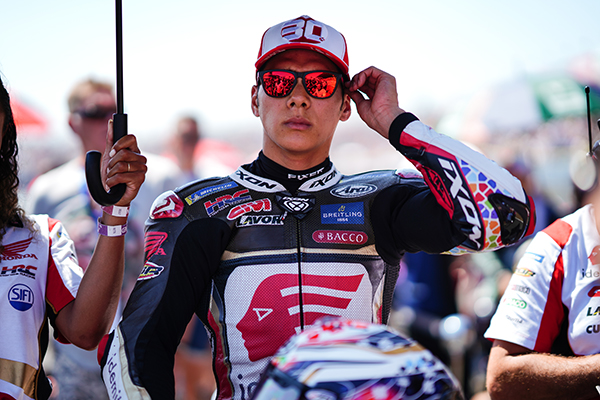 LCR Honda IDEMITSU rider Takaaki Nakagami has finished 8th at the Grand Prix of the Netherlands.
From the 14th spot of the grid, handling the situation, and being clever and cold, Nakagami has grabbed some points in Assen. The eighth position of the Japanese is the best Honda result of today's race, and the rider and the crew are pleased after the job of the weekend.
Takaaki Nakagami 8th
"Overall, there are many areas of the bike that we need to improve. I couldn't push how I wanted, but I found a compromise that allowed me to keep my rhythm while not making mistakes. I believe that after the summer break, we'll try different items that will help us improve in the upcoming races".