TAKA JUST OUTSIDE THE TOP 10 IN SPIELBERG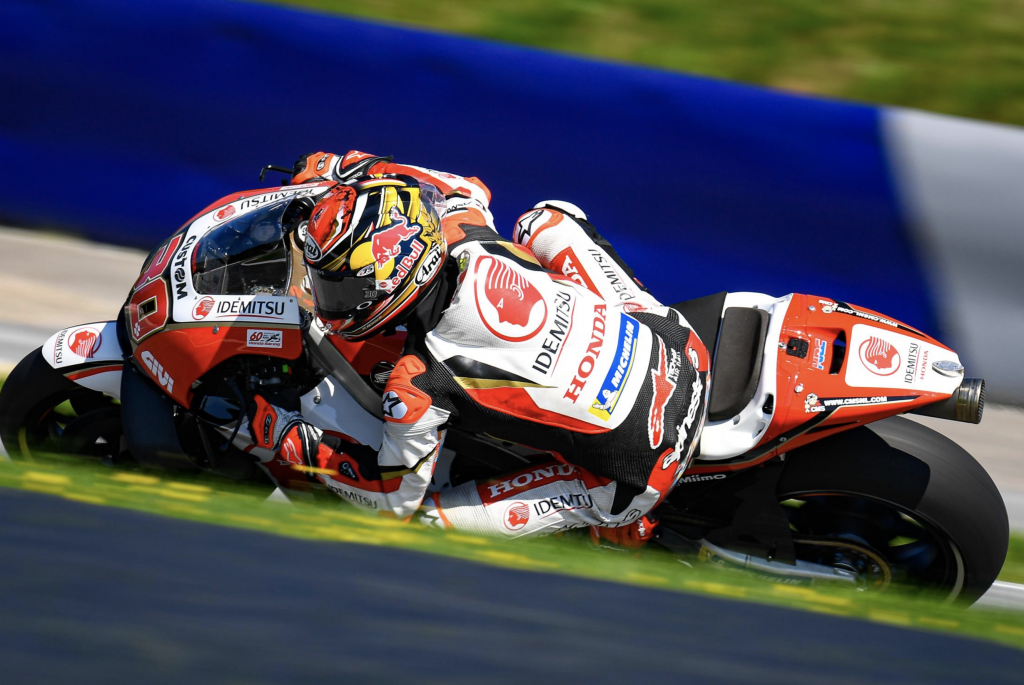 Takaaki Nakagami had to settle for 11th place in the Austrian Grand Prix after a demanding afternoon at the Red Bull Ring. The LCR Honda IDEMITSU rider produced his best-ever MotoGP qualifying performance on Saturday to ensure he started from the second row, but was unable to build on that as he struggled for rhythm throughout Sunday's event in Spielberg.
After rain in the morning, the race took place in dry but cool conditions and Nakagami opted to use the hard/front and soft/rear tyre combination that had served him so well in practice. However, he failed to find the same feeling and, having battled hard to maintain a position in the top 10, lost places towards the end, eventually crossing the line in 11th.
#30 Takaaki Nakagami (11th – 39'57.044)
"Of course I'm disappointed to finish outside the top 10. From the beginning, I really struggled with the feeling of the front of the bike, especially on the edge grip. It was my choice and we raced with the harder compound on the front and the soft on the rear. During the weekend this combination was really working well, but race conditions were quite a bit cooler after the rain, so it was different conditions to free practice. This was a negative for the feeling, especially the front and when I was turning I really struggled to find grip. So my lap times were a bit slower than I expected, but until the middle of the race I just tried to maintain P8. By the end I was not able to keep the pace because the rear tyre was dropping and the front tyre also. Of course I'm disappointed, especially with the second part of the race so we have to try and understand why we struggled so much. One problem was the choice of the hard front tyre, but that was my decision."