A RACE TO FORGET FOR NAKAGAMI IN MISANO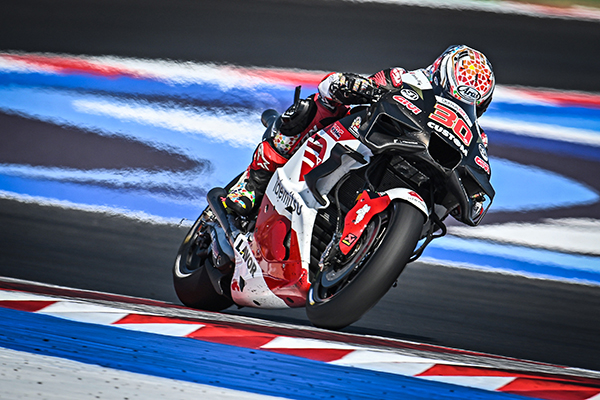 LCR Honda IDEMITSU rider Takaaki Nakagami finished 19th on Sunday race at Misano.
After being the fifth fastest rider on the morning warm up, Takaaki Nakagami has struggled at race time. There are some details to analyze as the Japanese admits having suffered from an arm pump ten laps to the end, which has prevented him from pushing.
The rider and the crew are now committed to planning tomorrow's test in Misano to find solutions to improve further.
Takaaki Nakagami 19th
"We need to understand what's happened because I didn't have problems with my arms before, and I believe it's because of some of the changes we've made on the bike. Tomorrow's test will be important to try different items to be ready for the next races".