NAKAGAMI TAKES POINTS IN BARCELONA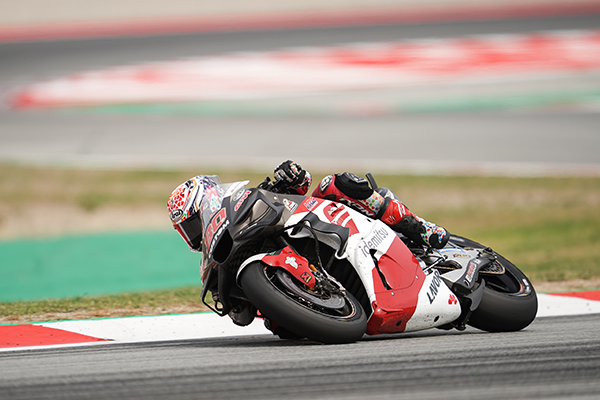 LCR Honda IDEMITSU rider Takaaki Nakagami has crossed the line 15th at the Grand Prix of Catalunya, scoring points again.
Due to a red flag after multiple crashes on the first lap of the race, Nakagami and the rest of the MotoGP riders had to enter the pits and wait until the restart of the race. When that moment arrived, the Japanese did well and recovered positions, pushed and fought for the points, and finally crossed the line 15th.
Takaaki Nakagami 15th
"It's been a crazy Sunday, but the main thing is that the riders that crashed are fine. Today, I've managed to score points, and this is important. We are working hard to keep taking steps forward".