BEST RESULT SO FAR FOR NAKAGAMI IN SPAIN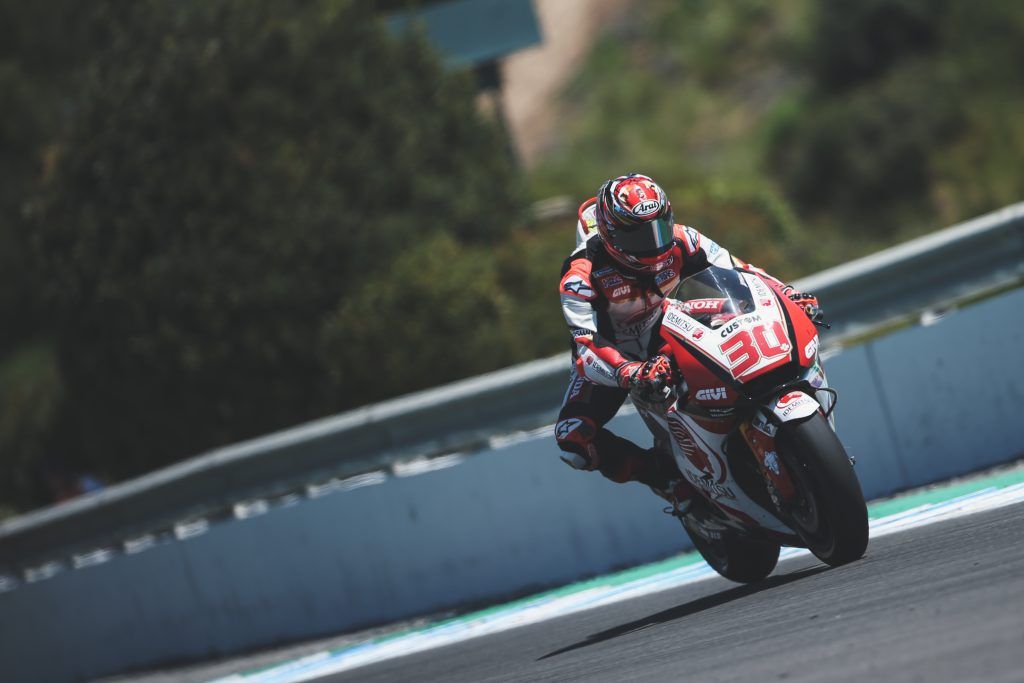 LCR Honda IDEMITSU rider Takaaki Nakagami sealed his best finish so far in his fledgling MotoGP career, finishing in 12th place at the Grand Prix of Spain on Sunday. It was another positive weekend for the Japanese rookie, and despite losing positions in the early laps, he chipped away in hot and difficult conditions, even so far as passing a factory rider on the final lap to take an extra point.
The result means it is now three point-scoring finishes in a row for Nakagami, who is now hopeful of making it into the top ten in the French Grand Prix, which takes place at Le Mans in two weeks' time. 
#30 Takaaki Nakagami – 12th
"It was a really hard race in hot conditions. There were lots of crashes and the track temperature was quite high. It meant it was difficult to feel the tyre grip, especially later in the race with both the front and the rear. We still need to improve our starts to the race, and I have to understand why I am slower in the early laps."
"The LCR Honda IDEMITSU Team have really helped me all weekend as usual, and although we know we need to improve, at least we still took our best result. We're not as happy with that as we could be, but next time we will focus on the beginning of the race, where I believe we can then get a top-ten finish in Le Mans."