HECTIC OPENING DAY FOR NAKAGAMI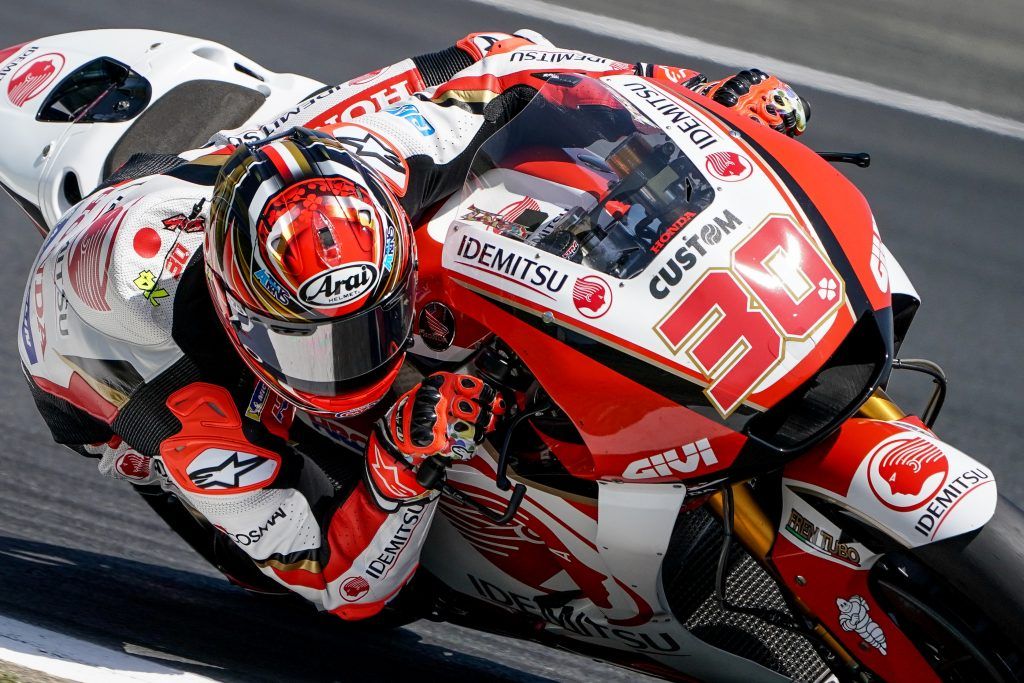 LCR Honda IDEMITSU rider Takaaki Nakagami endured an eventful first day of the French Grand Prix as he went 17th fastest at a sunny Le Mans. After solid progress in the morning, the Japanese rookie experienced a big crash during FP2 but, having walked away unharmed, was able to get back out and make further progress towards the end of the session.
Nakagami acknowledged he'd been shaken by the nature of his fall, but remains upbeat about his chances after avoiding serious injury. The 26-year-old now plans to rest up before focusing on further improvement in Saturday's FP3 session.
#30 Takaaki Nakagami (17th – 1'33.072)
"The beginning of the session was quite good, but I then had a crash at turn nine, a big highside. It was a nasty crash and I'm really lucky that I have no serious injuries. Of course, tomorrow morning I might feel pain everywhere, but at the moment I just have a little pain in my right ankle.
"After the crash it took me a little bit of time, but I went back out in the last ten minutes and we improved the lap times which was good. I think today we just need to keep calm, have a good sleep and look forward to FP3."