LCR Honda IDEMITSU rider Takaaki Nakagami concludes the first 2023 official test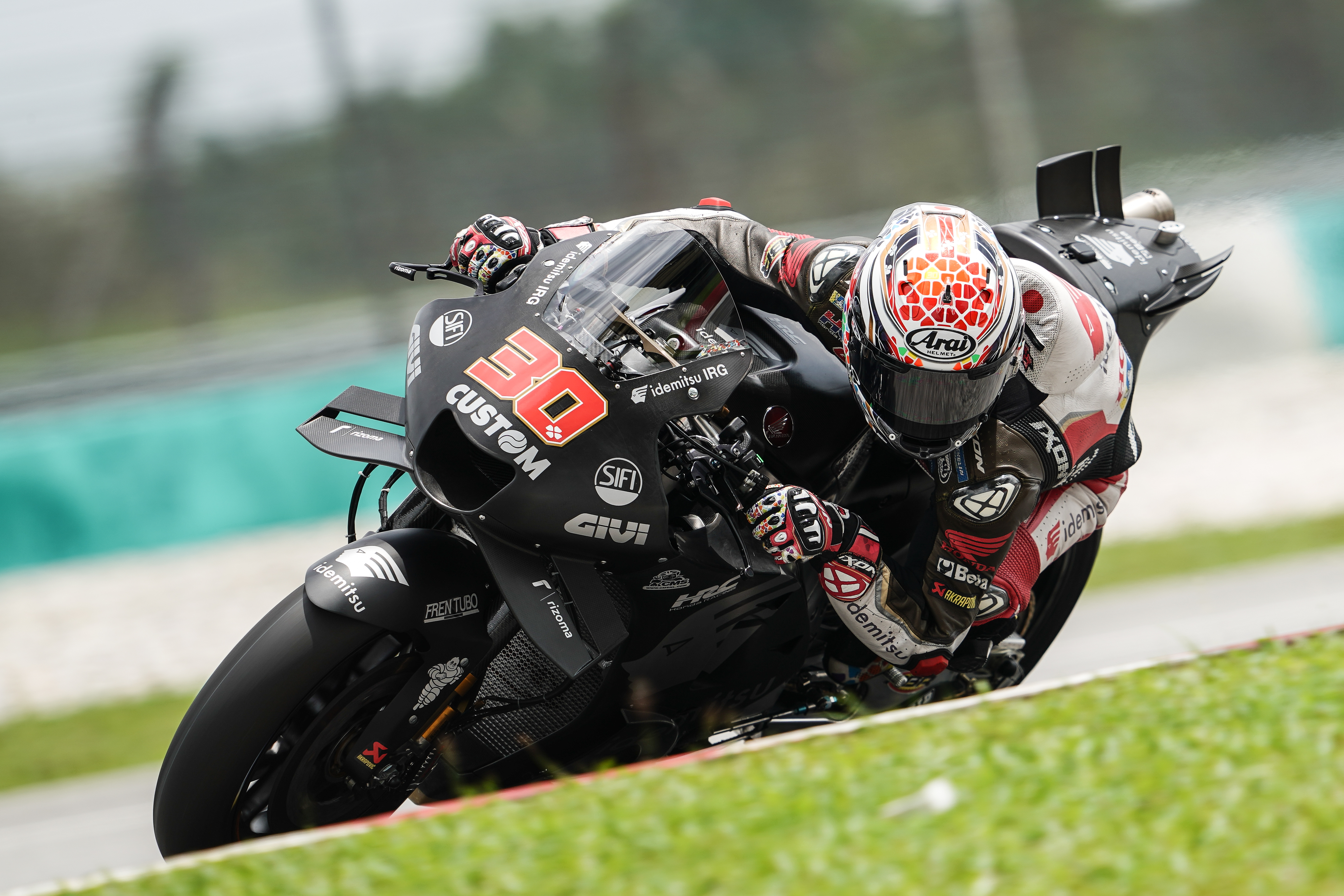 Three intense testing days have ended at the Sepang International Circuit. The LCR Honda IDEMITSU rider Takaaki Nakagami has conducted the first of the two official tests scheduled before the start of the 2023 season. On the combined standings of the Sepang Test, Nakagami occupies the 21st position.
The Japanese rider is still recovering from the severe injury he suffered on his right hand at Aragon last year. After completing the three days, Takaaki admits the hand is reacting positively to the stress of the riding.
An amount of 100 exact laps have contributed to the understanding that the 2023 bike's potential is superior to last year's specification. Takaaki has been testing, assessing, and comparing several elements on the bike to provide HRC with valuable information to improve to find the appropriate setup.
The outcome of the test and the final assessments have helped determine that traction, grip, and braking stability are the areas to strengthen.
Takaaki will now have a month to keep recovering until the next test, scheduled for the 11th and 12th of March in Portimao.
Takaaki Nakagami | 21st 
"It's been a very busy test; we've tried many things and gathered many important data. We still have work to do, but I'm happy because my physical condition has improved, and I feel good with my hand. Let's keep working, we'll have many things to try in Portimao. I want to thank my team for working as hard as always in this first test".