LCR Honda IDEMITSU rider Takaaki Nakagami finishes the last test at Portimao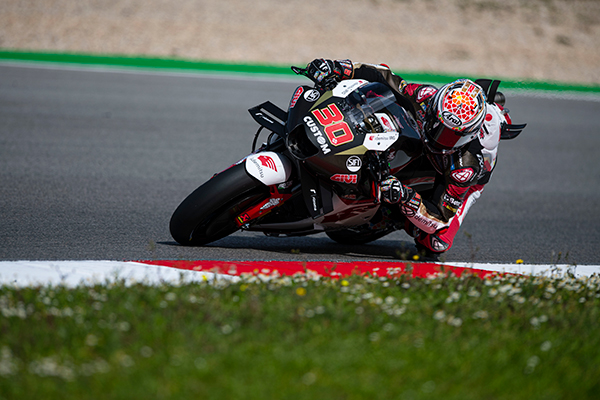 The last test before the start of the season has finished at the Autodromo do Algarve for Takaaki Nakagami and the LCR Honda IDEMITSU. Despite the final position on the standings (20th), there are some positive elements to highlight, as Nakagami has noticed a significant improvement during the second and last day of tests.
Since the beginning, Takaaki has struggled to find the feeling on the bike and admits he still needs to be more comfortable riding it. However, after testing some evolution parts brought by HRC, especially on the second day, he believes there is potential and room for improvement in some areas that would help both rider and crew to make a further step forward.
Preseason is officially done; the next stop will be the opening round of the 2023 season at the same place, the circuit of Portimao.
"The three days in Sepang and the two days here haven't been easy, but today, in terms of lap times, everything is very tight, the gap has reduced, and we've taken a step. The feedback with the bike is better, but both the bike and I need to improve. We could take another step forward during the race weekend, so let's keep working. The team has done a good job as always".