NAKAGAMI AIMING TO IMPROVE IN AUSTRALIA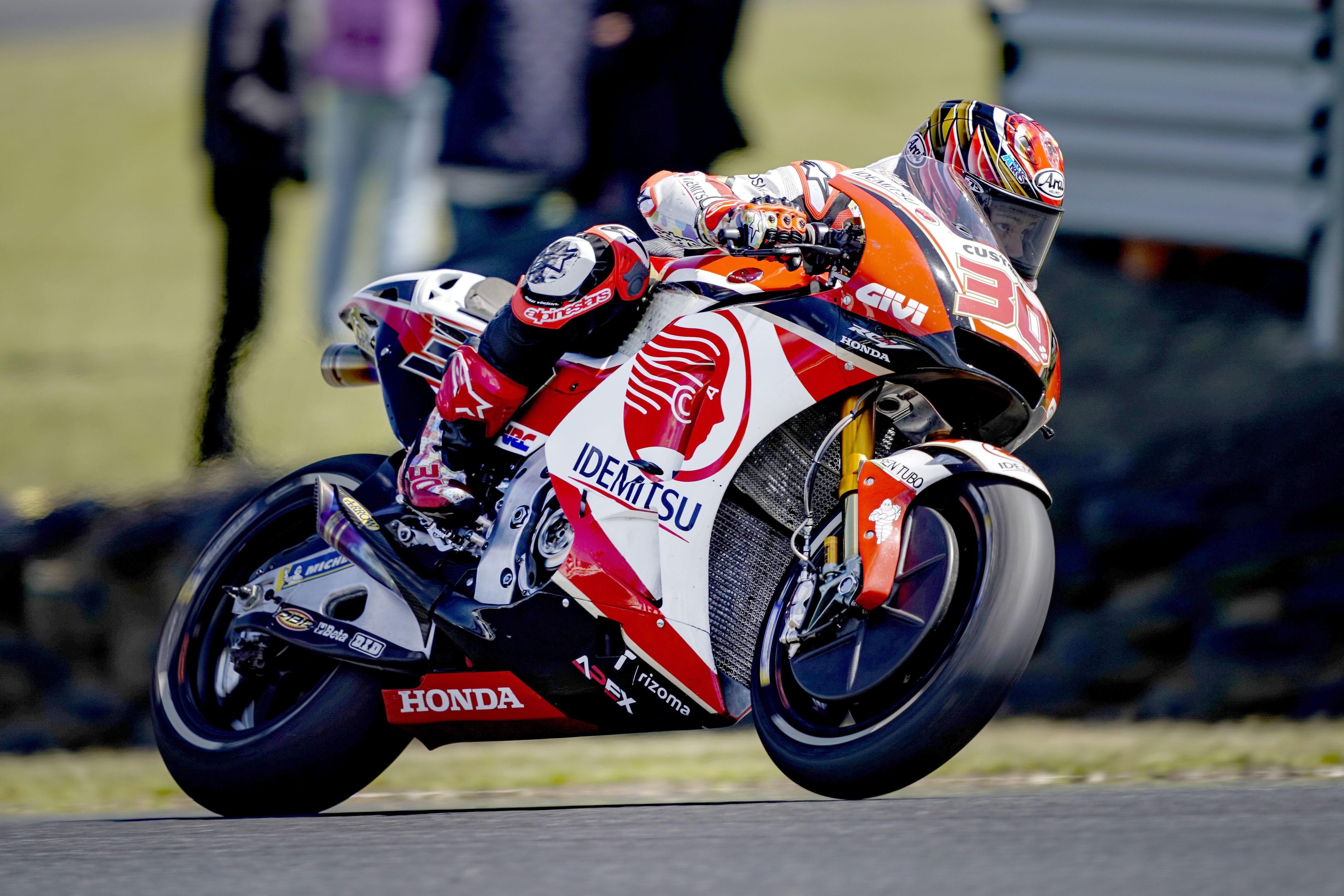 LCR Honda IDEMITSU rider Takaaki Nakagami is looking for improvement after a difficult first day at the Australian Grand Prix on Friday. The Japanese talent could not find his best rhythm at the legendary coastal circuit near Melbourne and eventually finished down in 18th place on the timesheets.
After it was delayed by a couple of hours due to an oil spill, Nakagami managed the 16th fastest time in FP1. Looking to improve on that, he then suffered a fall during the afternoon FP2 session as he came off at turn six, but was able to walk away uninjured.
#30 Takaaki Nakagami (18th – 1'30.830)
"I'm ok, I had quite a big crash into turn six as unfortunately I lost the front on the entry to the turn. I was pushing a little bit too much as I had a new soft front tyre and was looking to improve the lap time. Anyway, I'm lucky not to have any injury and we'll look to try and improve tomorrow if the weather forecast stays good. We'll try to be more consistent on the lap time and I know that I can improve the riding style. Hopefully we can adapt as soon as possible. I'm sorry to hear the news about Cal and hopefully he'll come back as soon as possible."