NAKAGAMI DETERMINED TO MAKE AMENDS IN MUGELLO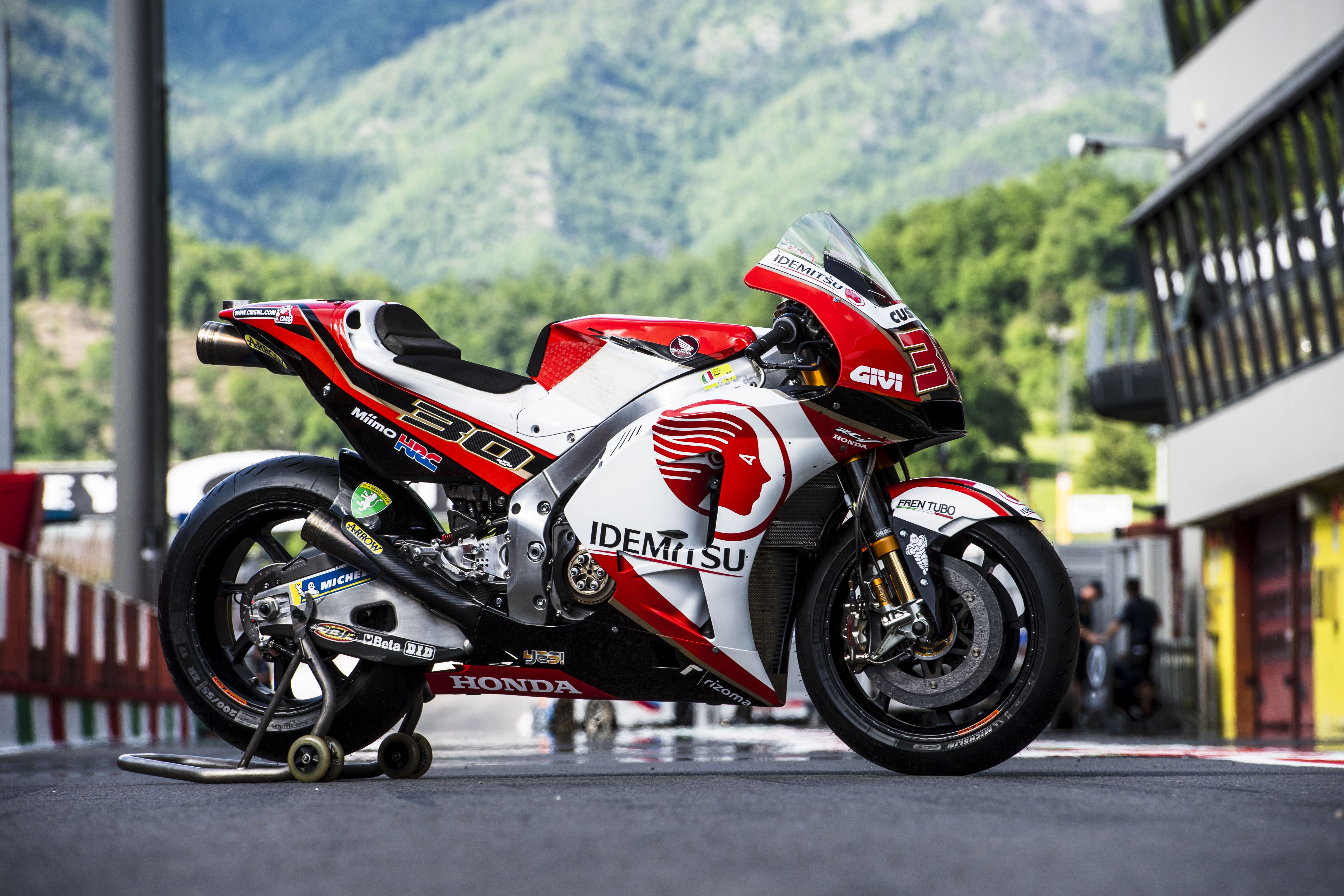 LCR Honda IDEMITSU Team Japanese star Takaaki Nakagami is looking forward to the Italian GP this weekend, hoping to make up for disappointment last time out in France.
The Italian Grand Prix at MUgello race track is one of the headline stops on the whole MotoGP calendar, with the super-fast, undulating layout a favourite for all riders, as well as the passionate fans who pack the Tuscan hillsides in their tens of thousands.
Nakagami is confident of returning to the kind of form which saw him score top-ten finishes in each of the opening four races of the year, and admits that the track itself is a radically different proposal to the one raced at just two weeks ago. With sunshine and warm weather forecast all weekend, the 27-year-old should be able to get his Honda RC213V ready for an all-out assault on the 23-lap race on Sunday.
#30 Takaaki Nakagami (11th in World Championship – 29 points)
"The race at Le Mans ended in disappointment for us, but we are keeping positive for this next race at Mugello. This is an important race for my LCR Honda IDEMITSU Team, so I am hoping for a good weekend, like at the first four races of this season. I really like the Mugello layout – it's quite a high-speed layout, which is good for my riding style. I can't wait to ride my bike, work with my team and try for a good result on Sunday".
 "Going from Le Mans on to Mugello the track is very different in terms of layout and even the surface asphalt, so you need to find a bit of a different set-up for the bike. You need to make sure your front-end feels in contact everywhere with the changes of elevation – so it's not easy to find the right balance. I hope we can do that and have a good race."