NAKAGAMI HAPPY WITH TOP TEN ON DAY TWO OF TESTING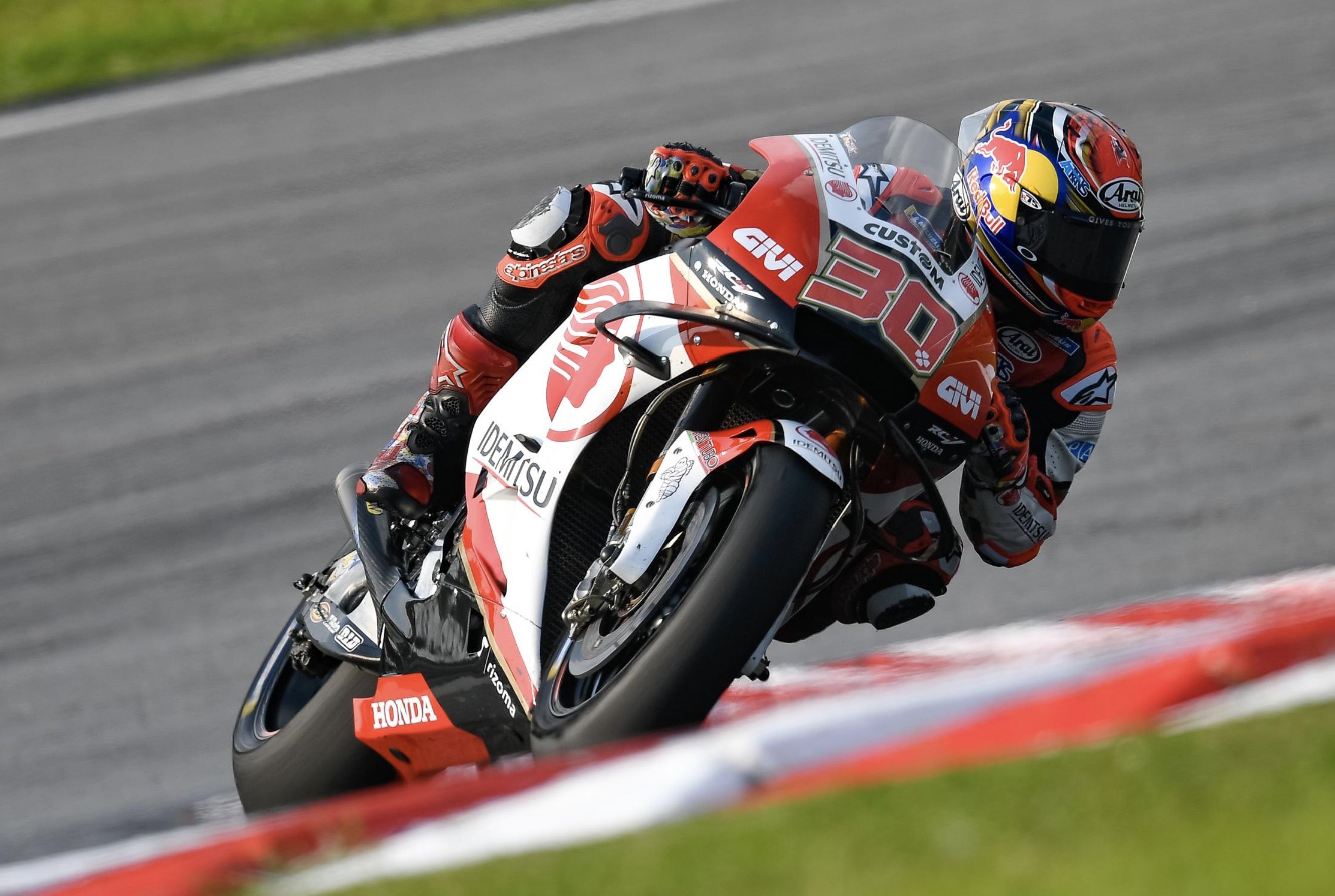 Takaaki Nakagami was happy to have made further improvements on day two of MotoGP pre-season testing at the Sepang circuit in Malaysia, as he and his LCR Honda Idemitsu Team continued their preparations for the 2019 season.
The Japanese rider finished inside the top ten for the second day in succession, confirming the progress he has made on the RC213V since the end of his rookie season. He also made significant advances in terms of stability under braking, something he and the team had highlighted on day one.
The first of two pre-season MotoGP tests comes to a close with a final day on Friday.
#30 Takaaki Nakagami – 10th (1'59.966, lap 57 of 60)
"Second day done, and we finished in P10, and to be inside the top ten is a good thing for us. This is testing however, and the main thing is that we stay focused on our programme and planned testing schedule, which we are doing. We are working hard to improve the set-up of the bike. Yesterday we had a bit of a struggle with the braking stability, but finally today we found an improvement and a better feeling on the brakes.
 "On the other hand, we are still missing a bit of edge grip on the rear. Tomorrow we have to see if we can find a better balance on the bike, and then we can make a race simulation.
"At the end of the day today we went into the 1'59s, and that was my target for the day so that is good. We will keep pushing tomorrow of course and let's see what happens."