NAKAGAMI COMPLETES EXCELLENT TEST SESSION IN MALAYSIA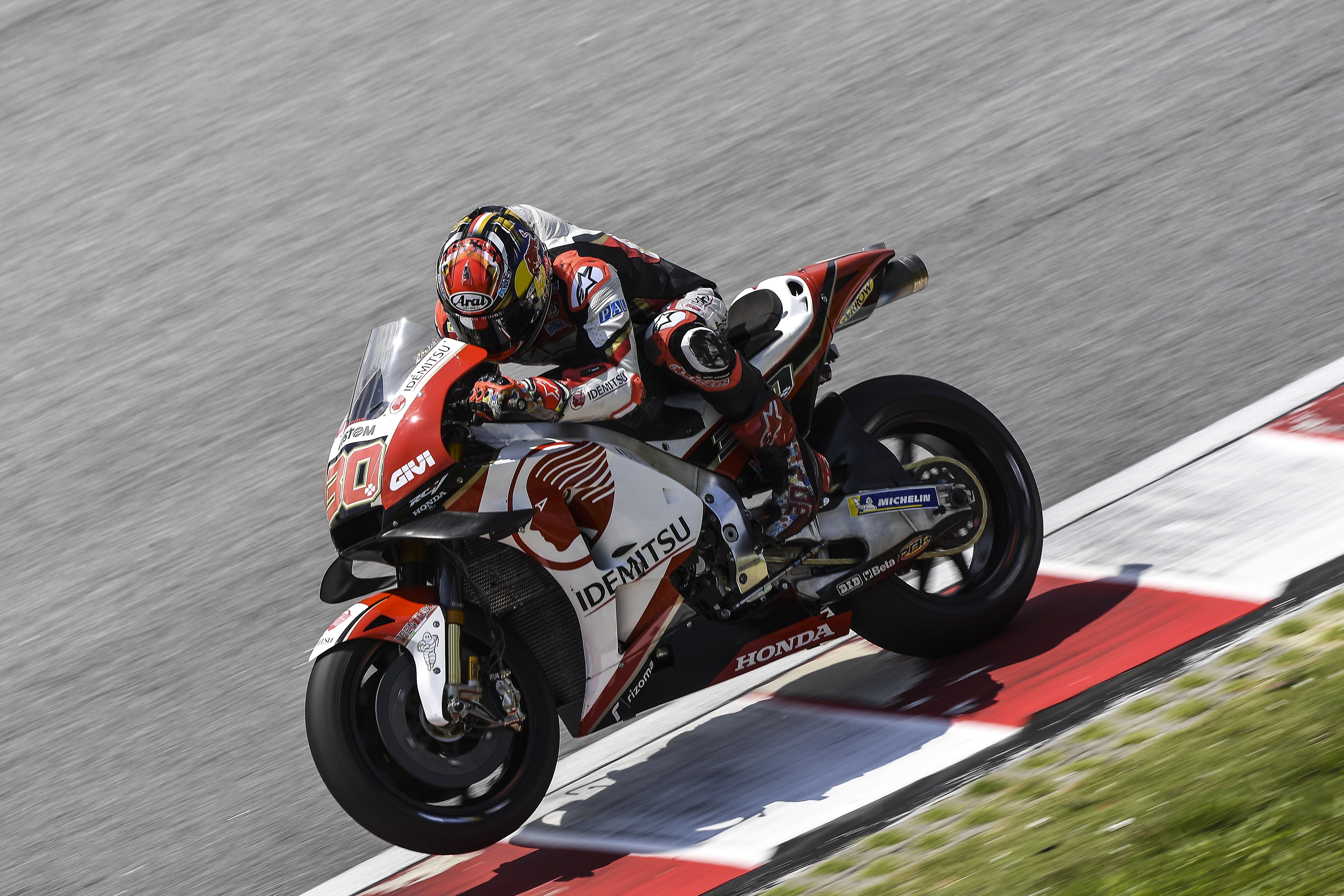 Takaaki Nakagami and his LCR Honda IDEMITSU Team signed off from the opening pre-season test of the year in Malaysia with an impressive ninth place, bolstering the Japanese rider's hopes for the season ahead.
The vast majority of riders set their fastest lap times on the final morning, when the track was at its fastest. Nakagami joined them by putting in an excellent 1'59.148, less than a tenth outside the circuit's official best lap.
Taka has made steady progress over testing so far, including finishing fastest overall at Jerez in November, and with one more test to go in Qatar in two weeks' time, it augurs well for the season opener at the same venue in early March.
#30 Takaaki Nakagami – 9th (1'59.148, lap 21 of 61)
"It has been good, but a really hard three days because the hot conditions don't make it easy to put in lots of laps. It's been a very important test for us though, and we have made improvements every day. We finished in P9 overall, so I'm pleased to be inside the top ten again. The lap time is not so bad too, I'm really happy to be close to the 1'58 barrier, but I do feel I still can't get the most out of one lap, whereas my race pace has improved significantly."
 "The LCR Honda IDEMITSU Team have worked really hard this week to improve things for me all the time. We didn't have any new items to test, so we could just focus on improving our set-up. We have good potential on the bike, I feel strong, so the aim is just to continue that at the Qatar Test and then see what we can do from there."