TAKA BATTLES HARD FOR POINTS FINISH IN CATALUNYA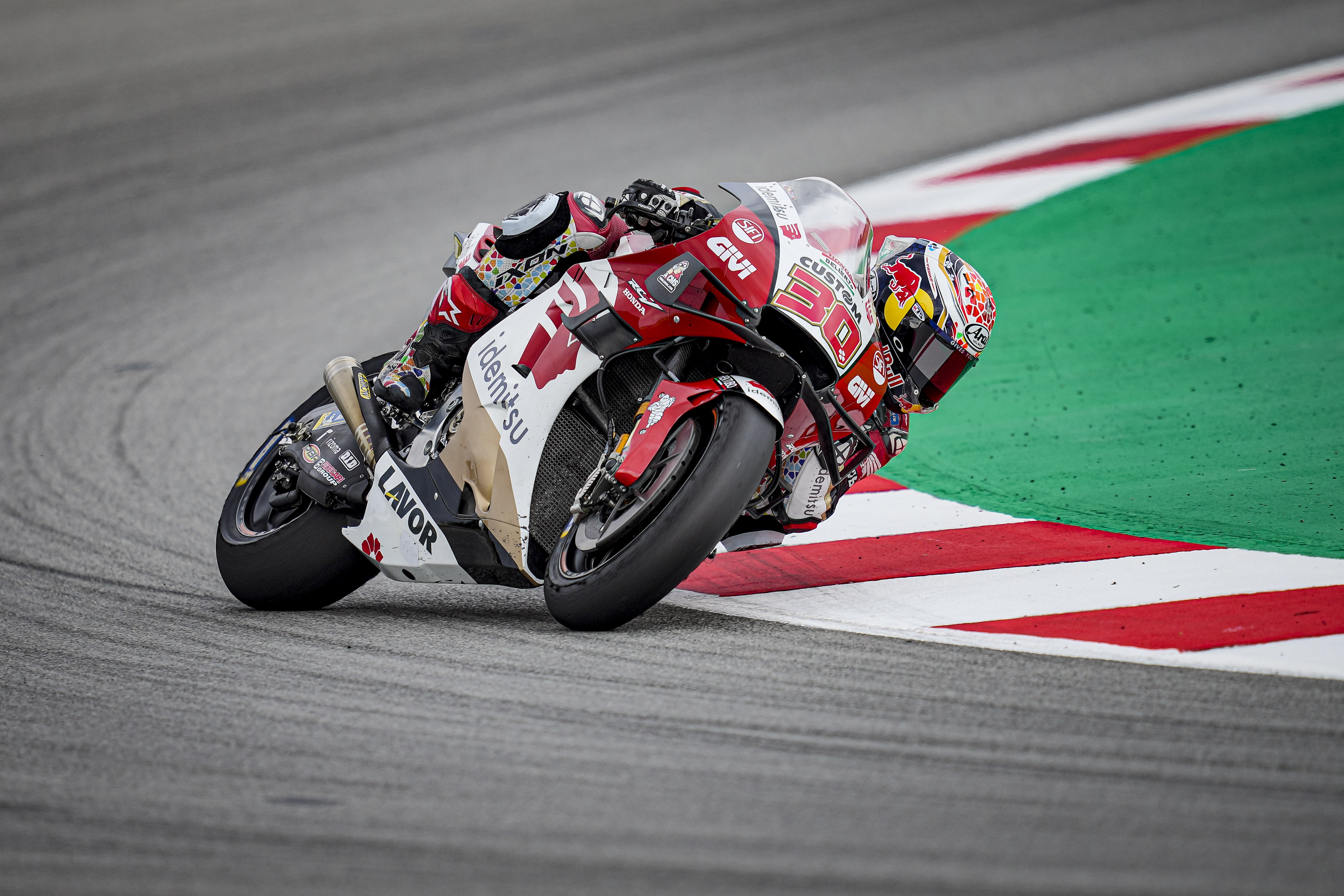 LCR Honda IDEMITSU rider Takaaki Nakagami overcame adversity to claim a creditable points finish at the Grand Prix of Catalunya. The Japanese star went off track in the early stages of the race and was subsequently handed a long-lap penalty, which further damaged his chances, but still managed to fight back and secure 13th position at Montmelo.
Although he qualified in 14th, Taka again demonstrated his potential at the circuit as he went quickest in the morning warm-up session. But his hopes of moving through the field at the start disappeared when he was unable to make the corner at turn one and he then focused on finishing the race and securing valuable championship points.