THE WAIT IS ALMOST OVER: FEEL THE ROAR!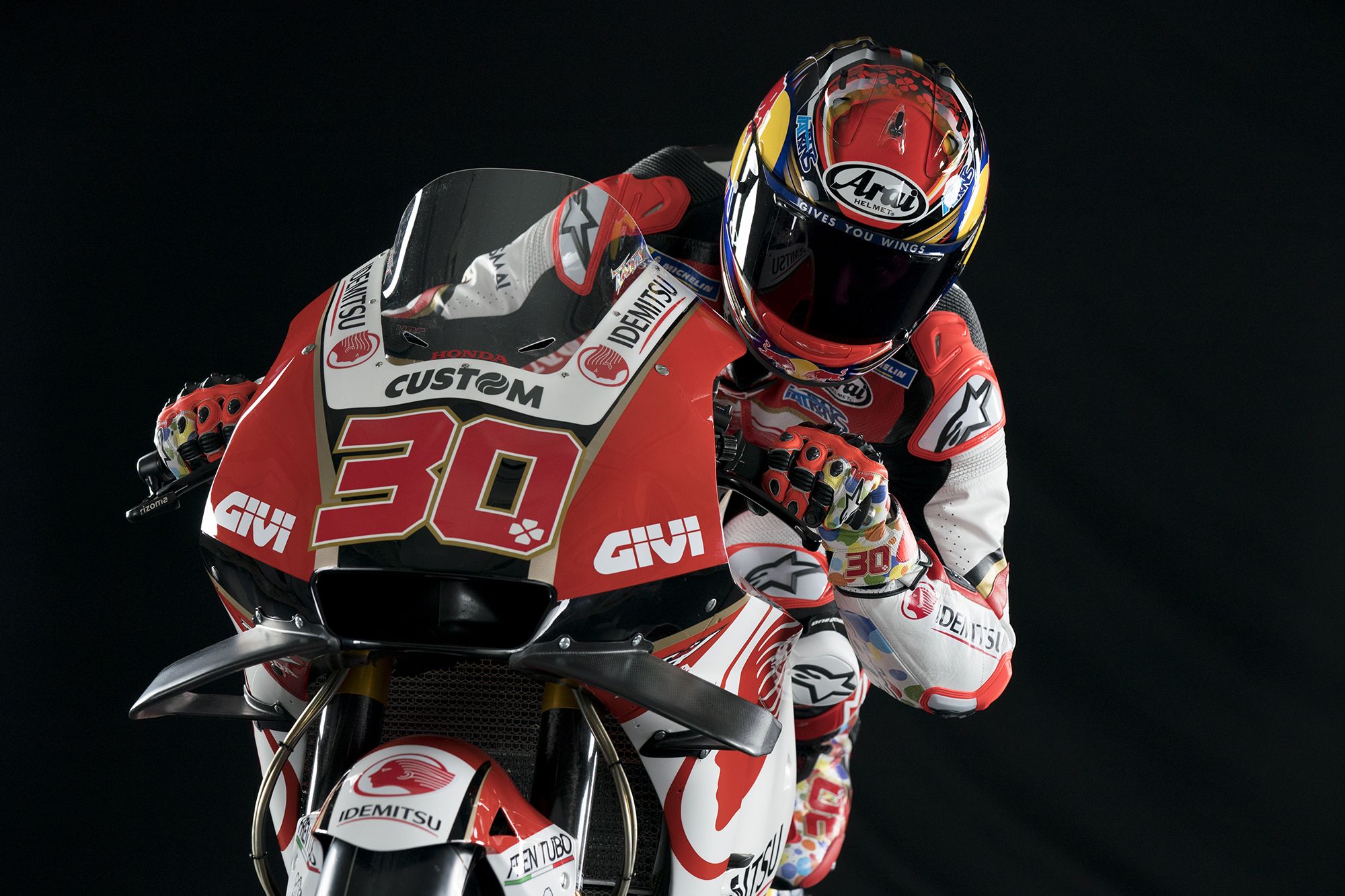 The season is about to start and Losail hosts the second and final preseason test of premier class. LCR Honda IDEMITSU racer Takaaki Nakagami had a positive test in Malaysia and, after topping the Jerez test at the end of last season, was a consistent presence in the top ten at Sepang circuit. Now on the bike that his Team mate rode in 2018, the season is looking bright for the sophomore and he'll be one to watch in the next 2019 MotoGP Championship.
Takaaki Nakagami: "Of course, I expect a lot this season, it's really important for me and the team. It's my second year in MotoGP and that year of experience that I now have will help a lot, I understand the situations of MotoGP and how it works. There should be much less stress and I can focus on being stronger in all the races".
"I'm feeling calm, but the motivation is higher than last year. There are 19 races which is a very long season and it will be tough, but our target is to be always pushing for the top 10 and maybe in some races we can challenge for the top five or top six. Of course, I will always be looking for a podium finish and great results, so I'll try my best".
 "The winter tests really went really well in Valencia and Jerez and we did ok in Malaysia. I'm getting to understand the 2018 bike and also have a new crew chief with Giacomo (Guidotti). I'm really happy to stay with this team, all the staff are very professional, we have a good relationship and we're feeling strong".
"Now I just have to take my strong performance from the winter into the new season and I'm really looking forward to it."
Lucio Cecchinello (LCR Honda Team Principal): "We are very happy to continue working with Taka in 2019, and we will give him our best support to reach the apex of MotoGP. In 2018 Taka demonstrated his talent and his determination, finishing the year with an exceptional sixth place in Valencia and a sensational top spot in the Jerez winter test. Together with Honda HRC we truly believe in his potential, and we are sure he will get among the top ten this year. I want to thank all our partners, and in particular IDEMITSU."