A CHALLENGING FIRST DAY FOR TAKA IN SPIELBERG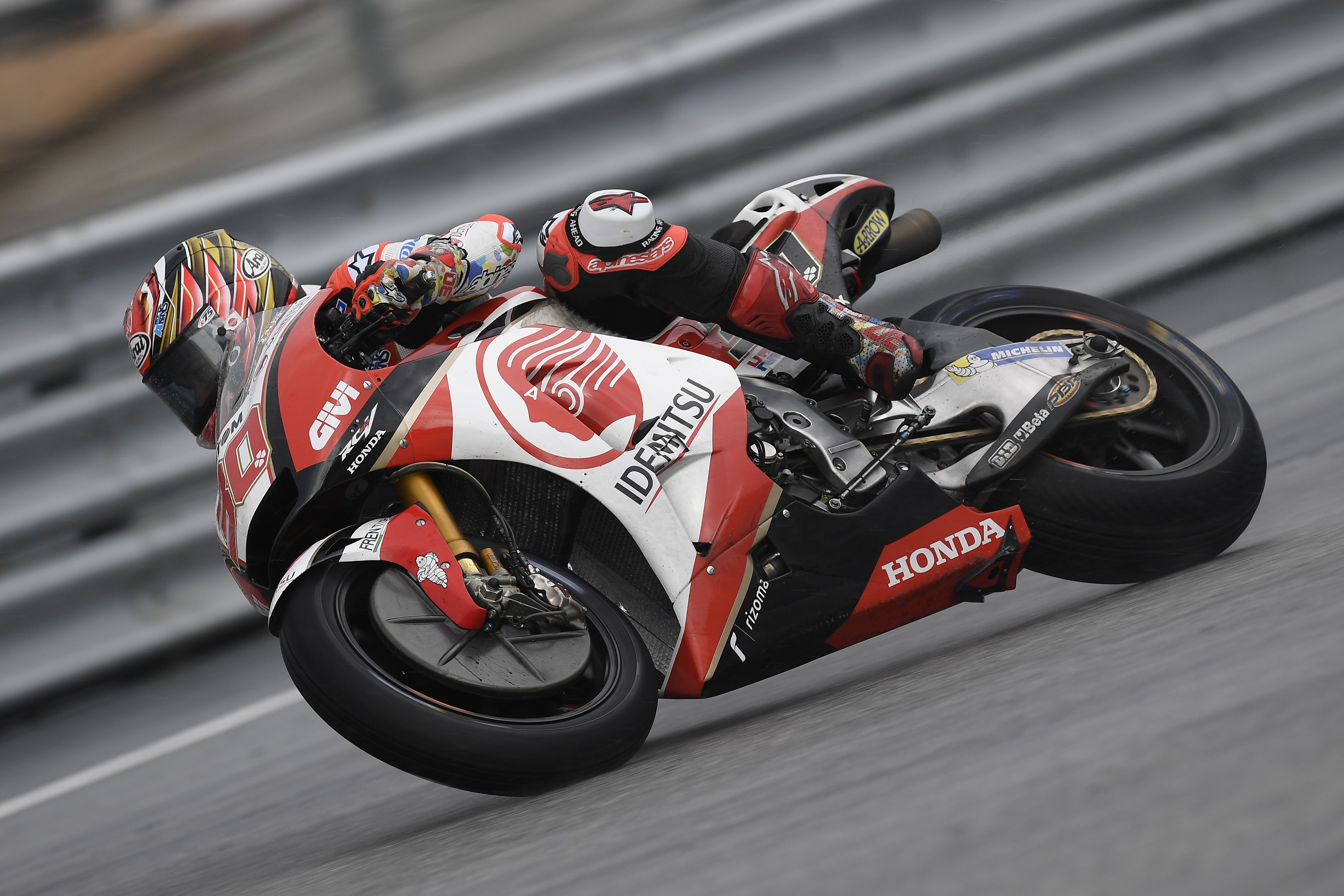 LCR Honda IDEMITSU rider Takaaki Nakagami endured a demanding day as free practice got underway for the Austrian Grand Prix. The Japanese rookie is competing in his 150th GP this weekend and contrasting weather conditions made life tough for him and his fellow riders on Friday, with morning sun giving way to torrential rain in the afternoon.
Nakagami posted the 16th fastest time in FP1, but found the going much harder in a delayed FP2 as surface water made the Red Bull Ring treacherous to ride. The 26-year-old suffered due to his lack of experience in the rain on a MotoGP bike as he was only 22nd quickest, but remained upbeat despite the forecast of further rain on Saturday.
#30 Takaaki Nakagami (16th – 1'25.011)
"I don't remember the last time I rode a MotoGP bike in wet conditions, maybe it was three or four months ago, so I have almost no experience with a wet session. It was really difficult to understand, some sectors were ok, but others were completely full of water so it was a bit dangerous. Some corners I was able to push and little by little I am learning".
"The position at the moment is not what we want, but after a few laps I was able to understand how much I can improve in myself and also what we need to adjust on the electronic side. We'll be ok, we'll keep calm about the wet conditions and we're looking forward to the second day."