DIFFICULT START FOR TAKA AT HOME GP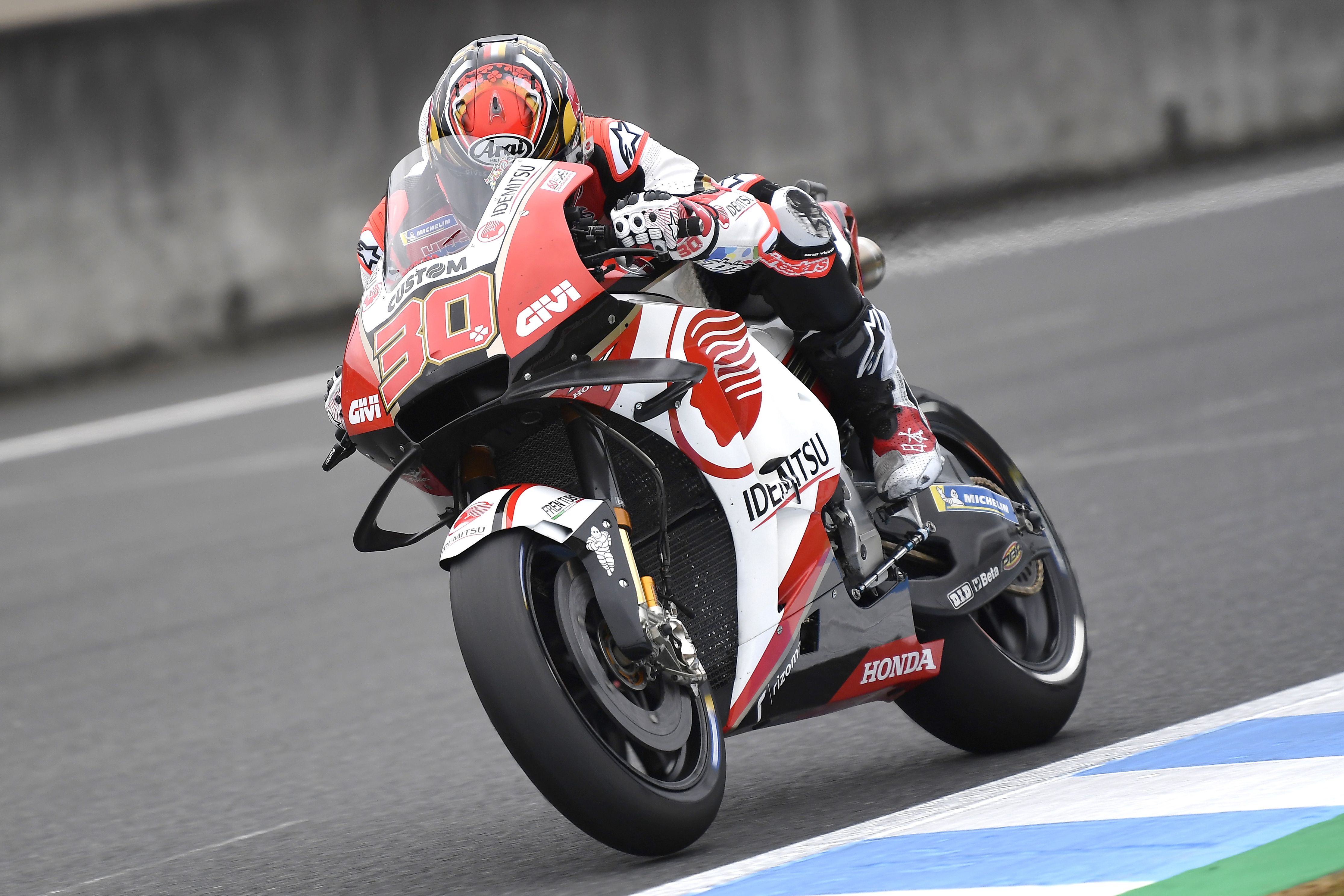 It proved tough going for Takaaki Nakagami as free practice for the Japanese Grand Prix at Motegi got underway on Friday. The LCR Honda IDEMITSU rider is desperate to impress in front of his home fans this weekend in what will be his last MotoGP outing of the season due to imminent surgery.
However, his injured right shoulder hampered him throughout the day and he was unable to show the kind of speed that he's produced all year. The 27-year-old was 15th fastest in both FP1 and FP2 and, with heavy rain forecast for Saturday, now looks unlikely to have the chance to secure an automatic spot in Q2 qualifying.
#30 Takaaki Nakagami (15th – 1'46.557)
"I can see from today that my shoulder is getting worse, it was not definitely helping when I was half-braking. But generally my whole body was struggling, right from FP1 I knew it was going to be a tough weekend. During the sessions I just tried to do a few laps and then understand in the debrief. The bike is improving little by little, but we're still struggling in turning after the apex, in the second part of the corner. The weather forecast for tomorrow looks a bit unstable with rain, but we'll try to be ready for any conditions and let's see what happens in qualifying."