TAKA EXTENDS LCR STAY FOR ANOTHER YEAR AHEAD HIS HOME RACE IN MOTEGI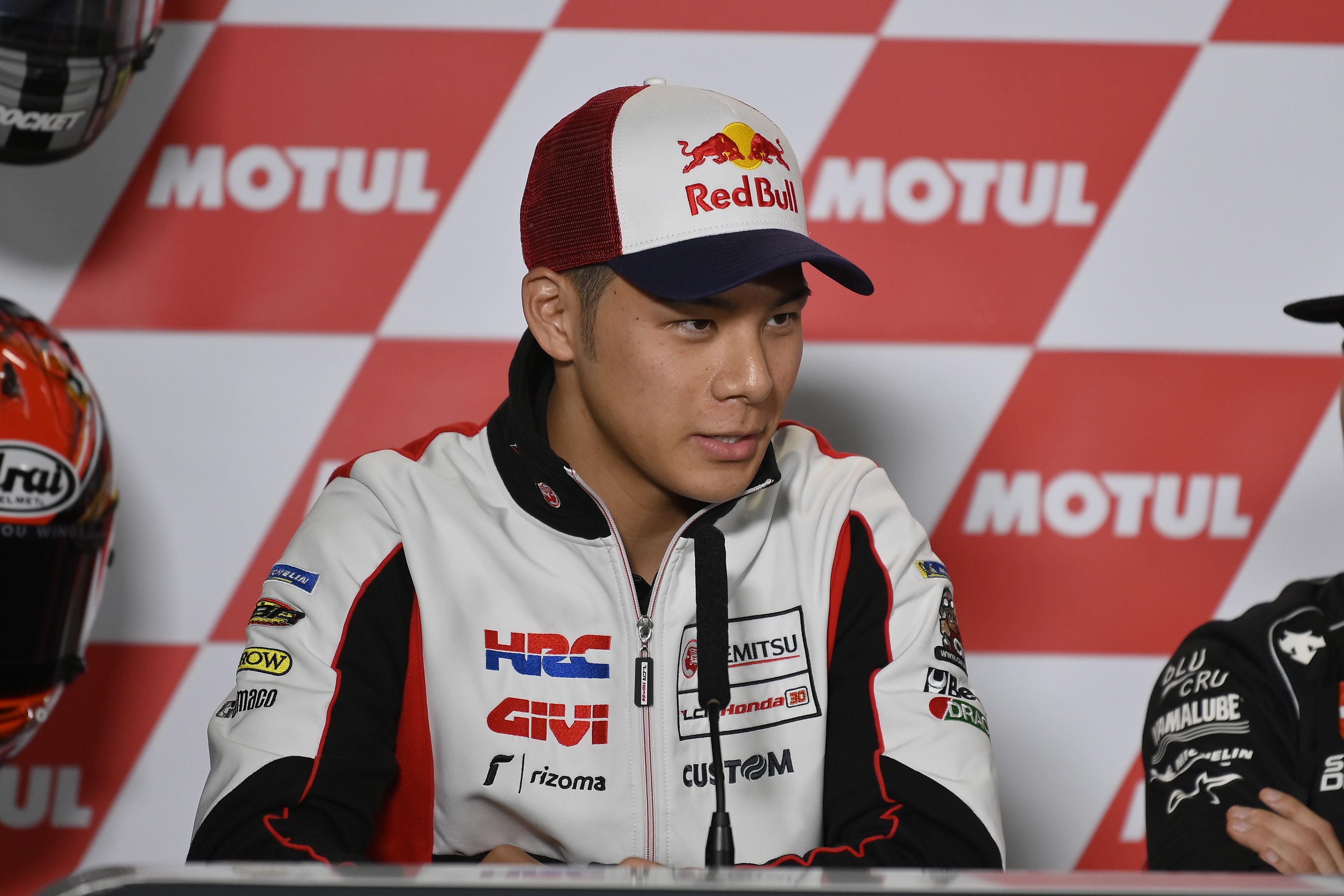 Takaaki Nakagami has agreed a one-year contract extension to remain with the LCR Honda IDEMITSU team for the 2020 MotoGP World Championship. It will be the Japanese rider's third consecutive year in the premier class with Lucio Cecchinello's outfit and is reward for his consistency this season where he has posted nine top-10 finishes in the 15 races to date.
Taka will look to mark the news in style at his home Grand Prix in Japan this weekend and has extra motivation to do well after confirming it will be his final race of 2019. The 27-year-old requires surgery on his right shoulder and has taken the difficult decision to miss the final three races of the calendar to ensure he is in the best possible condition for the start of the 2020 campaign.
Before jumping back on his RCV for the last time this year, the local hero went to visit Honda Wako R&D in Tokyo (the home of all departments related to automotive styling) alongside his Team mate Cal Crutchlow and explored the Team Labs digital art gallery in Tokyo.
#30 Takaaki Nakagami
"I really appreciate the faith Honda HRC and the LCR Honda IDEMITSU team have shown in me. I'm very happy to be staying with this team for another year, we have a very strong relationship with all the Honda staff. I'm very excited and already looking forward to next season, I believe we can show our true potential. I also have to confirm that after the Japanese Grand Prix I will be having surgery on my right shoulder, which means that it will be the last race of the season for me. Since my crash at Assen my right shoulder has not felt in good condition and doctors have told me that I need to have surgery as soon as possible, so that's the reason I've taken this decision. Of course, it was a really hard, difficult decision for me, but I promise I will come back stronger for next season. This means that Motegi GP is going to be even more important for me and we will work as much as we can to obtain a positive result".