TAKA JUST OUTSIDE TOP 10 AT MISANO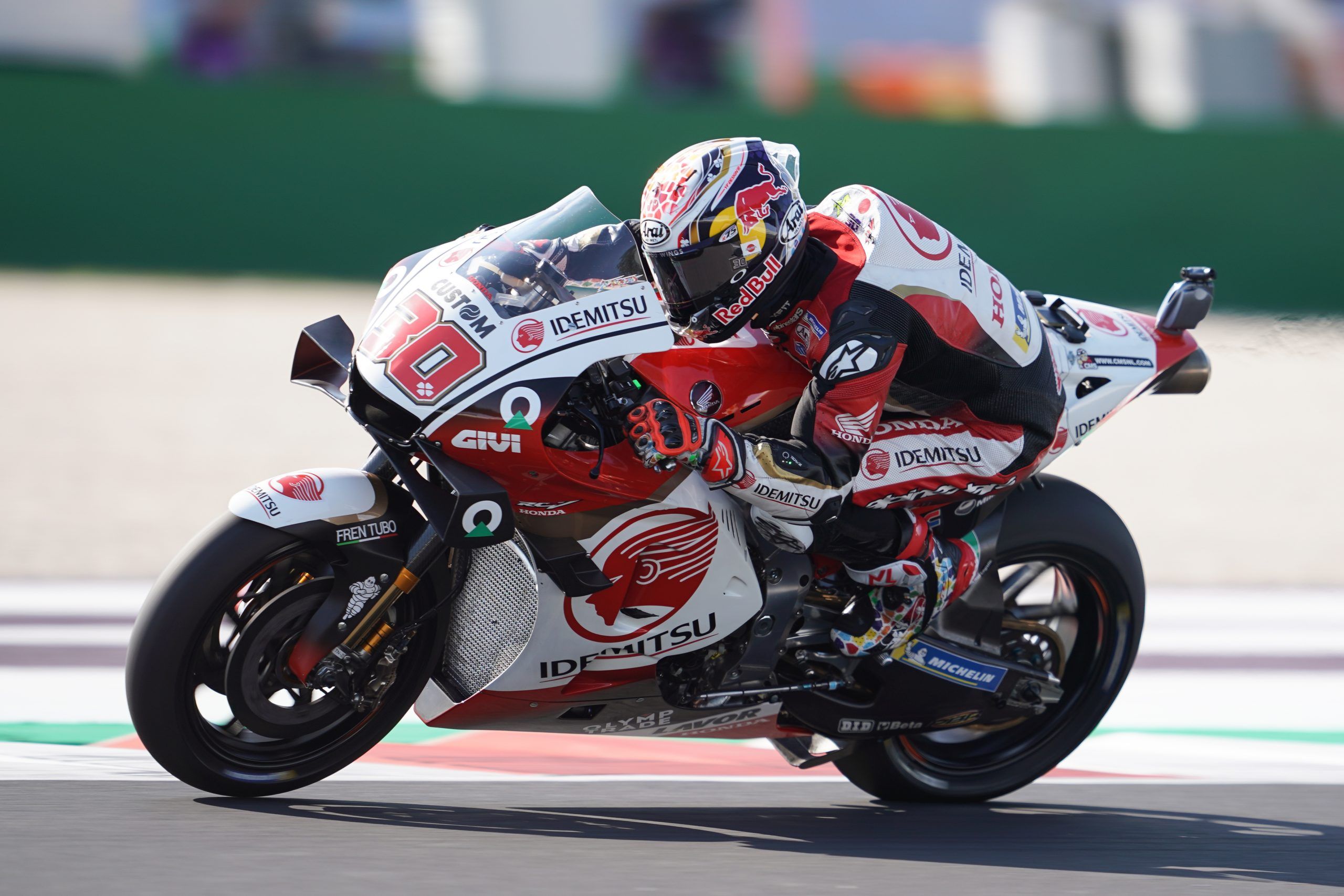 Free practice for the San Marino Grand Prix got underway on Friday with fans in attendance for the first time since the restart of the 2020 World Championship. LCR Honda IDEMITSU rider Takaaki Nakagami finished the opening day in 12th position on the timesheets as he again emerged as the fastest Honda in the field.
On a resurfaced Misano track, Nakagami struggled to find the rhythm he'd shown in the past few rounds as he adjusted to bumps on the new layout. But, despite not being at his best, Taka still managed to finish 10th in FP1 and 12th overall – fourths hundredths outside the top 10 – and remains confident of securing automatic qualification to Q2 in tomorrow's FP3 session.