TAKA ON THE THIRD ROW IN ASSEN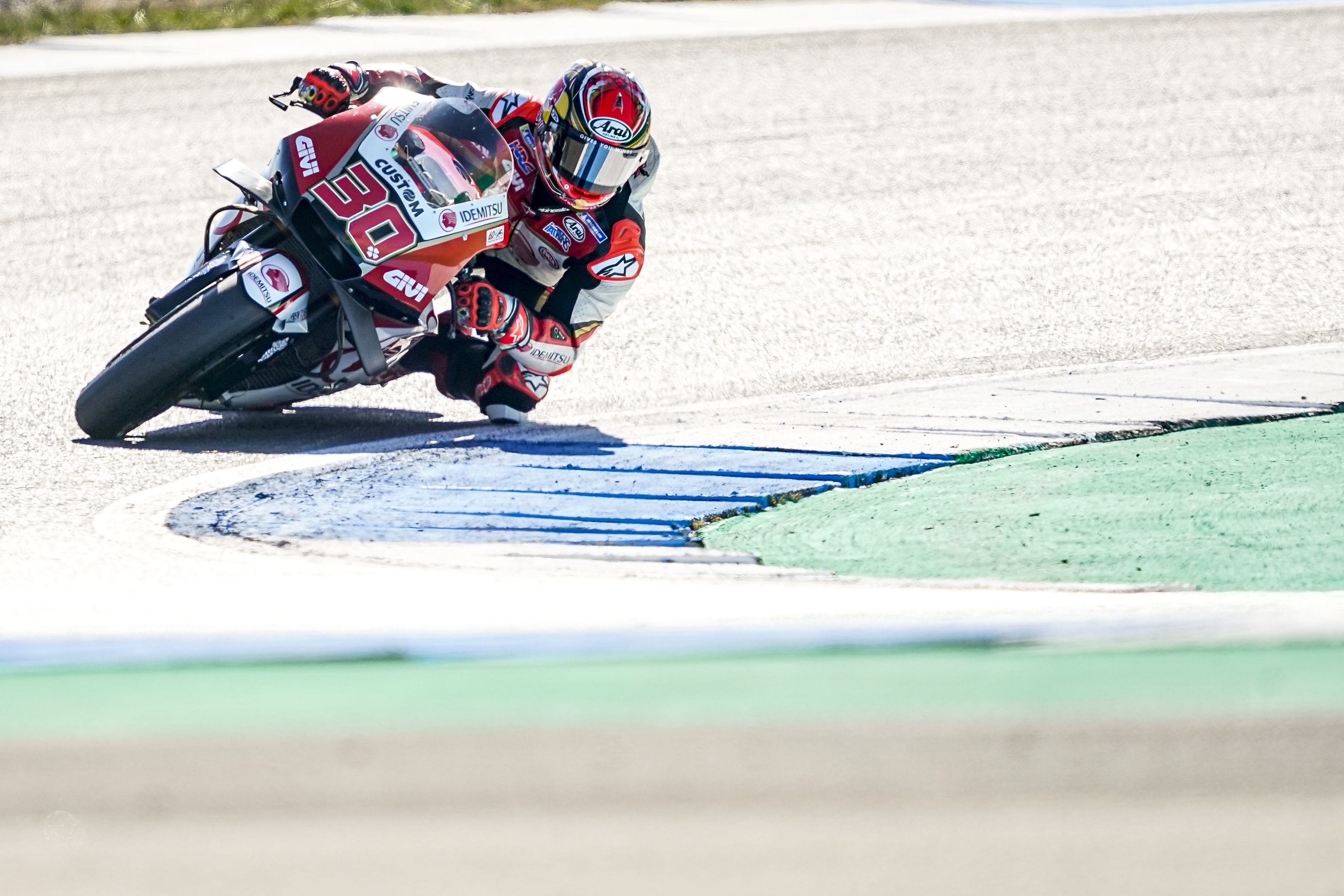 Takaaki Nakagami will start Sunday's Dutch Grand Prix from the third row of the grid after an impressive performance at a scorching Assen on Saturday. Having finished Friday down in 16th position, the LCR Honda IDEMITSU rider made huge strides and demonstrated that he should be able to battle towards the front of the field tomorrow.
Needing to find plenty of improvement to secure an automatic spot in Q2, the Japanese star put in a superb display in the morning's FP3 as he went fourth fastest, just behind Honda colleague Marc Marquez. He then posted the sixth quickest lap in qualifying but was subsequently demoted two places for cutting the track. Despite that disappointment, Taka believes he's in good shape ahead of Sunday's race.
#30 Takaaki Nakagami (8h – 1'33.295)
"I'm quite happy, because it's quite a big improvement from yesterday from FP2. Of course the track condition was better, there was more rubber on the track and so everybody was much faster than yesterday which helps. Our set-up of the bike was much easier to ride today, but we still have to improve for the race because it still takes a lot of energy to ride this bike. I'm a little disappointed because I think qualifying was there to attack and when I saw the chequered flag I was P6, but after that I checked the second screen and I was P8 which I didn't understand. But we spoke with race direction to see where I cut the track limit and I understand maybe the last chicane, on the right. But I am really close to the second row and we are improving all the time. It's a really long race tomorrow and hopefully we can make no mistakes and be very focused during the race."