TOP 10 FINISH FOR TAKA IN QATAR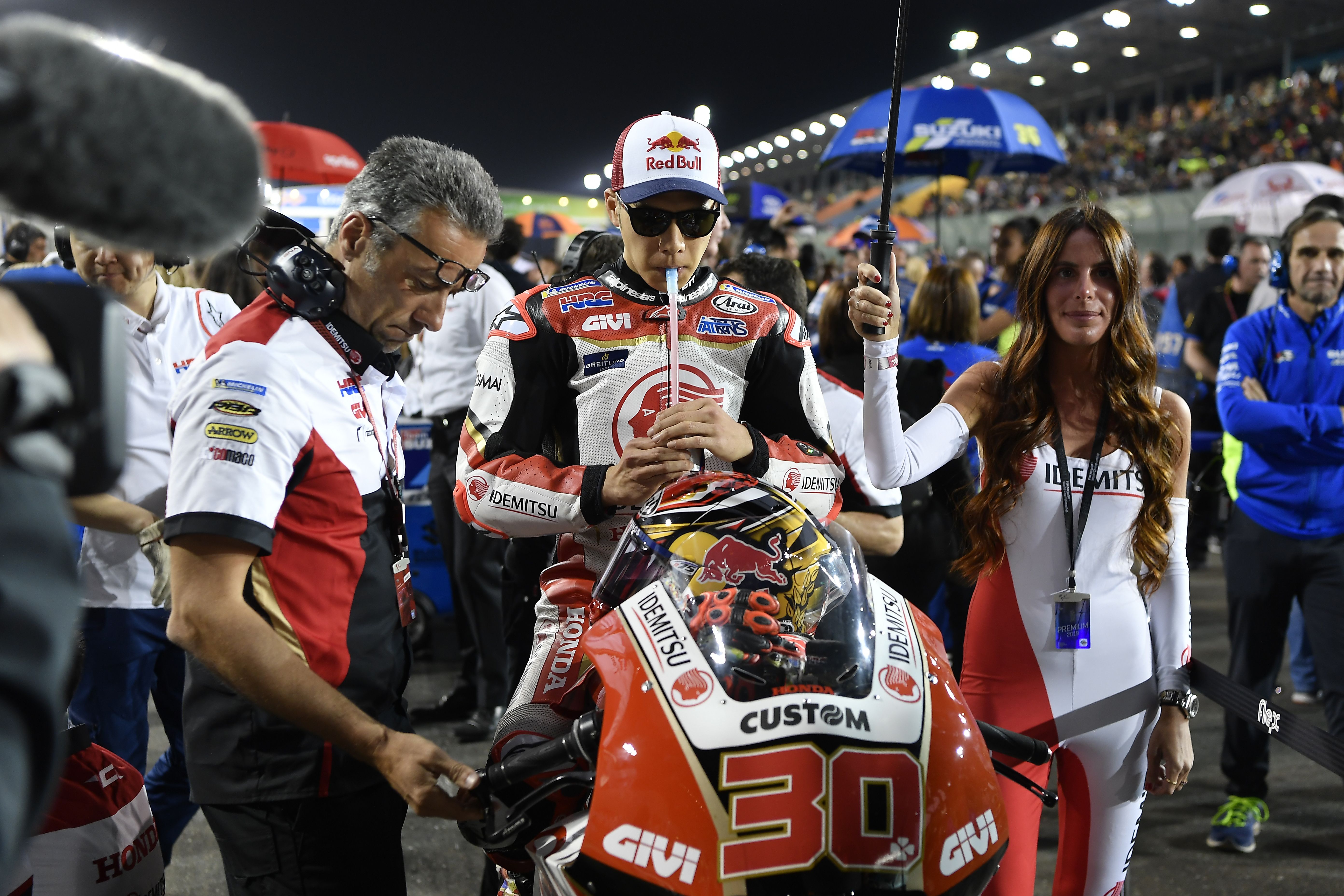 LCR Honda IDEMITSU rider Takaaki Nakagami made an impressive start to the 2019 MotoGP World Championship as he took ninth place in a thrilling Qatar Grand Prix on Sunday. Having set off from ninth on the grid, the Japanese star was involved at the front of the field throughout and eventually settled for a creditable top 10 finish to begin the season in fine style.
Having underlined his potential in qualifying, Taka again demonstrated that he will be a force during his second year in the premier class as he maintained a top 10 position throughout. His performance completed a superb weekend for LCR Honda as team-mate Cal Cructhlow secured a podium finish on his return from injury in Doha.
#30 Takaaki Nakagami (9th – 42' 44.308)
"It was a bit of a struggle today, but I'm really comfortable on the bike and, especially at the start of the race, I felt really strong. Last year, I struggled to get the speed I wanted after the start, but this time there was a real improvement I think. After that I was a little bit disturbed by (Joan) Mir and (Jack) Miller during the race. After that I tried to overtake them and maintain my rhythm and, in the end, the lap time was quite good.
"The race was good and I'm really happy to finish in the top 10, of course we can still improve but, for the first race, P9 is not so bad. The team looks happy so I'm happy as well!