USEFUL TEST FOR TAKA IN BRNO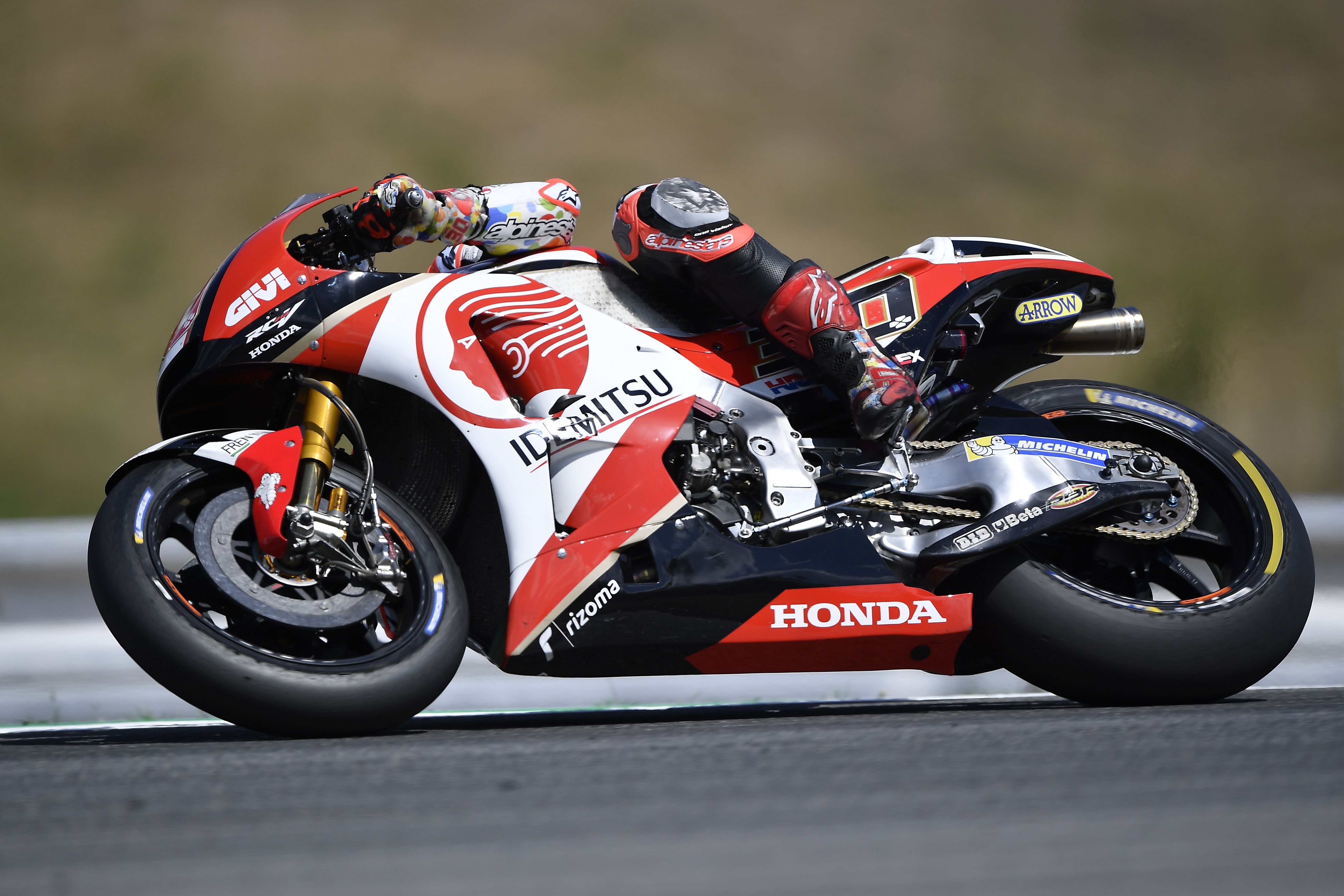 LCR Honda IDEMITSU rider Takaaki Nakagami was back out on the track on Monday for a day of official MotoGP testing following the Czech Republic Grand Prix. It proved a frustrating weekend for the Japanese rookie; he finished Sunday's race just outside the points in 17th position, finding it difficult to readapt to his RC213V after competing in the Suzuka 8-Hour race for Honda the weekend previously.
During the test session, Nakagami revealed that he and his team had focused their efforts on trying to find a reason for their struggles at Brno and were successful to that end. The 26-year-old – who completed 18 laps – is now hoping to use those learnings for this weekend's race in Austria when he will look to get back into the top 15 after five races without any points.
#30 Takaaki Nakagami (14th – 1'56.622 – 18 laps of testing)
"For us weren't testing anything special today. We didn't test the new Michelin tyres, we were just focusing on why we struggled during the race weekend. With the back-to-back races, we had to double check on the settings because we have two bikes – one bike for the previous test and one bike for the race weekend. So we double-checked the set-up of the bike and we now understand why we struggled so much on the race weekend and that is the main thing. We did a few laps, but it was a good test and now we're really focusing on the next race in Austria."