NAKAGAMI FOCUSED ON ASSEN AT BARCELONA TEST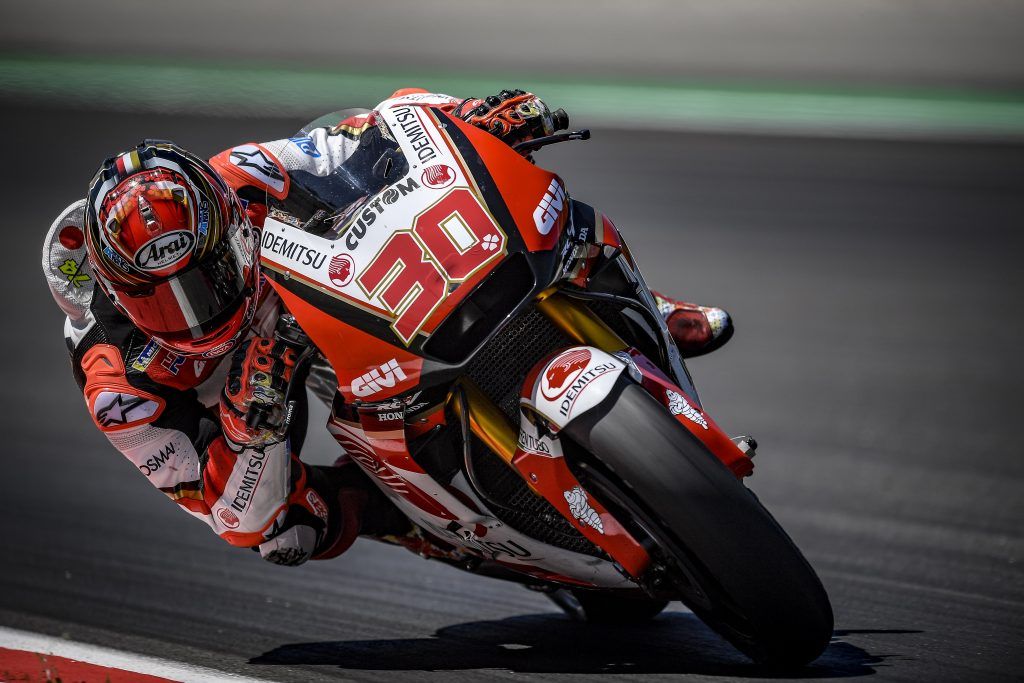 LCR Honda IDEMITSU rider Takaaki Nakagami was back out on the resurfaced Barcelona Circuit on Monday as he took part in a day of official testing. Sunday had proved a disappointing day for the Japanese talent as he crashed out of the Catalunya Grand Prix having recorded his best result of the season in qualifying a day earlier.
However, Nakagami was keen to focus on the future and spent much of the day working on the set up of his bike for the next round of the championship in Assen. The 26-year-old also put in some practice on his starts and is hoping the work will pay off as the season progresses.
#30 Takaaki Nakagami – 16th (1'40.541)
"The test is going well, we're checking on the set up again and also have done a lot of practice on the start. We've tried to change the mappings for the start and are improving for the future. But we're also working towards Assen because it's a bit of unique circuit and the layout there needs you to take it easier on the bike".